It has been such a temperate and lush spring. While many bulbs and other perennials bloomed early this year, the wild flowers have been exceptional this season. With three trail segments now open between Bartram's Garden and Center City, there are many opportunities to see the dozens of wildflower variations popping up among the meadow areas.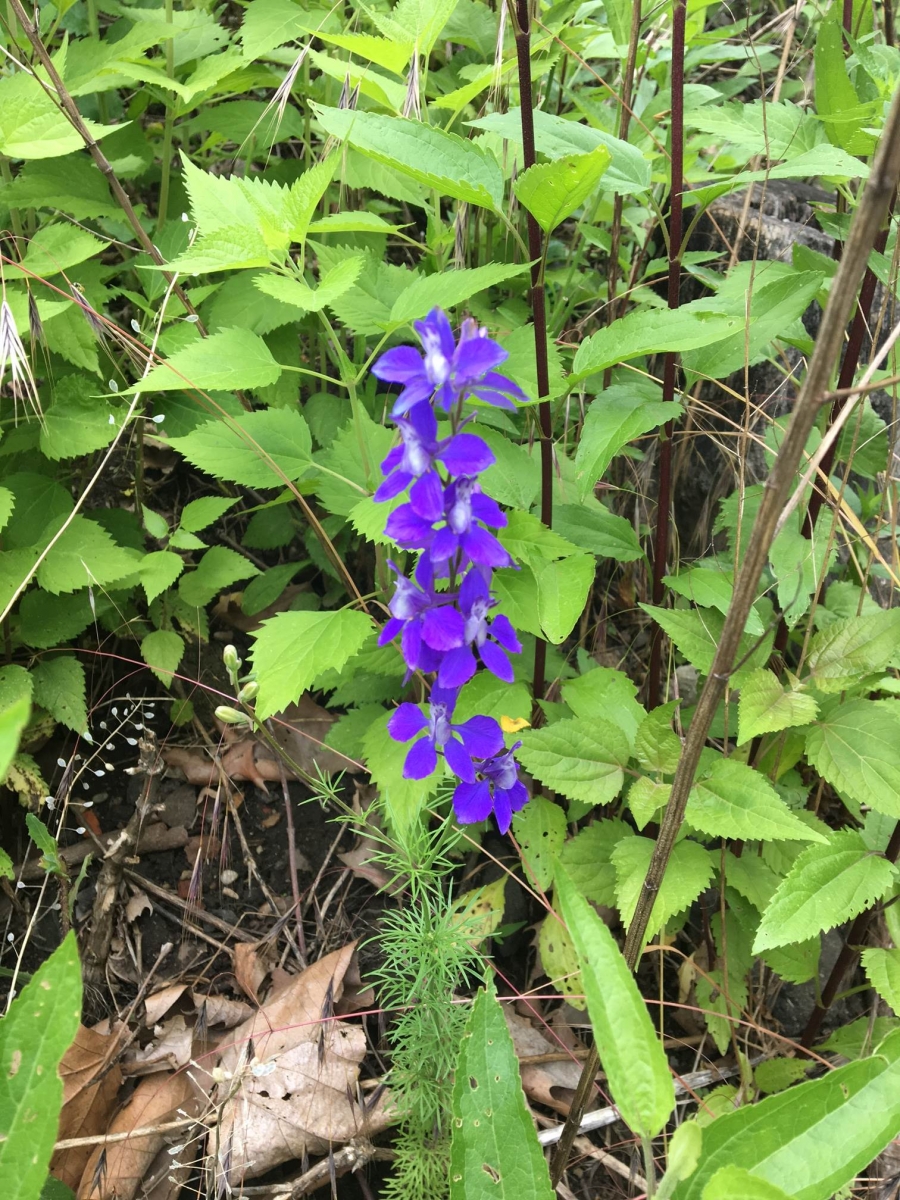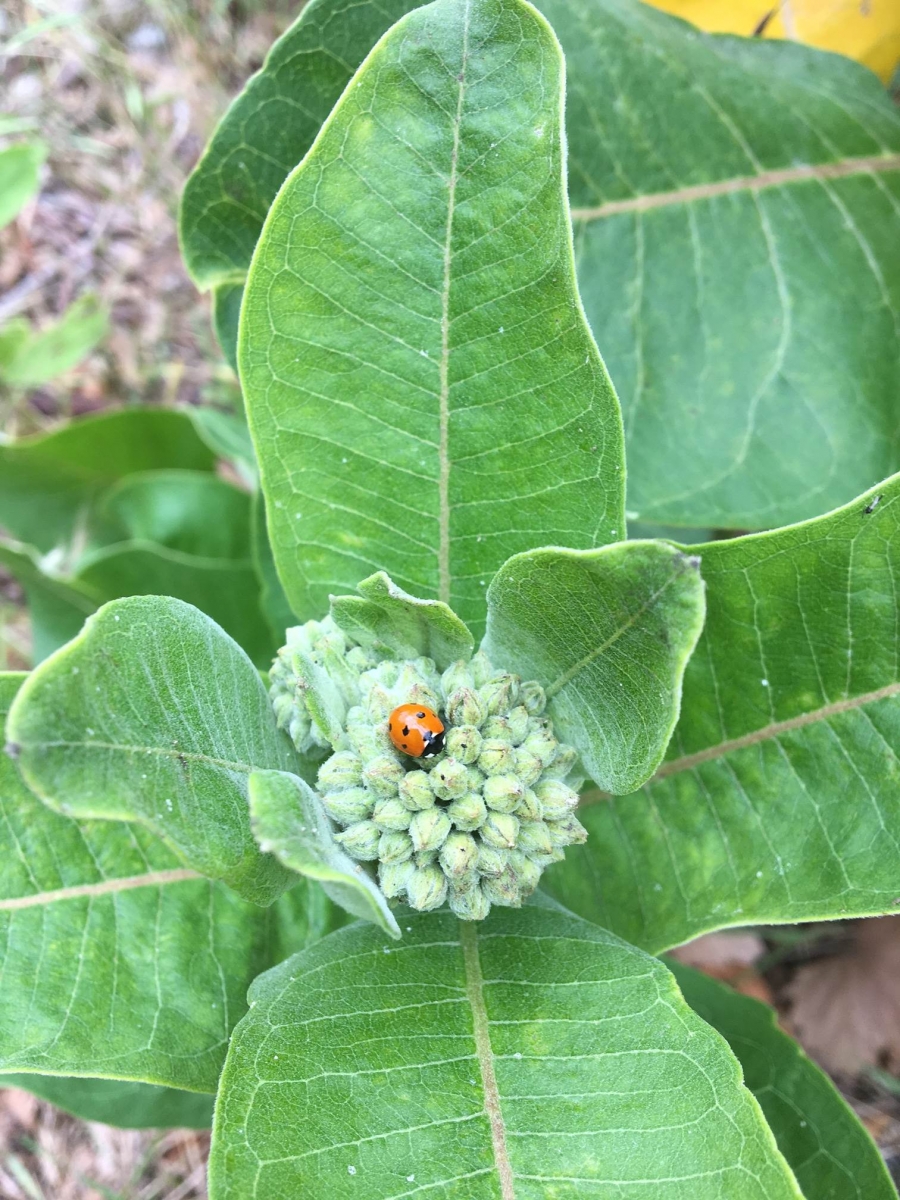 Landscape maintenance by All Seasons, under contract by Parks and Recreation (PPR) in partnership with SRDC, began in April. Weekly lawn mowing service (under contract with PPR) began in mid-May and irrigation systems resumed seasonal operation mid-June at both Center City and Grays Ferry Crescent trail segments.
The repair work to the lower trail segment near the Philadelphia Museum of Art where there was a bulkhead collapse last fall is complete and the final repairs to the surrounding landscaping should be completed by the end of the summer. PPR put a great deal of work into restoring this popular trail segment and ecosystem over the winter months.
The relationship between SRDC staff and the 9th District bicycle patrols continues to be positive and communicative and we are glad to have their presence on the trail.
SRDC has also been working with the PPR electrical crew to remedy bulkhead lighting issues through use of LED bulbs in some of the lower light areas between Cherry Street and Vine Street. Some successful test bulbs have already been installed in that area and progress is being made.
Bartram's Mile is now open as of April 22nd! Please visit the new plaza at 56th Street and experience the north end of the trail from 51st Street. To get the full experience, park at the Bartram's Garden parking lot and take the walk to each end of the new trail.
This spring continues to be a strong volunteer season with over a dozen volunteer groups, as well the Philly Spring Cleanup in early April. SRDC mobilized more than three hundred volunteers in the past quarter. Blaise, Zoe and Heather continue to do a great job of attracting, organizing and creating meaningful experiences for individual volunteers, community groups, corporations and institutions.
Volunteers continue to be a vital part of the successful operations of Schuylkill Banks; assisting with programs like movie nights and riverboat and kayak tours, participating in cleanup and maintenance opportunities, and assisting with special events. Please consider volunteering for movie nights, kayak tours, riverboat tours, or maintenance projects during the upcoming 2017 season! For more information about individual or group volunteer opportunities at Schuylkill Banks, contact us at [email protected] or 215-309-5523.